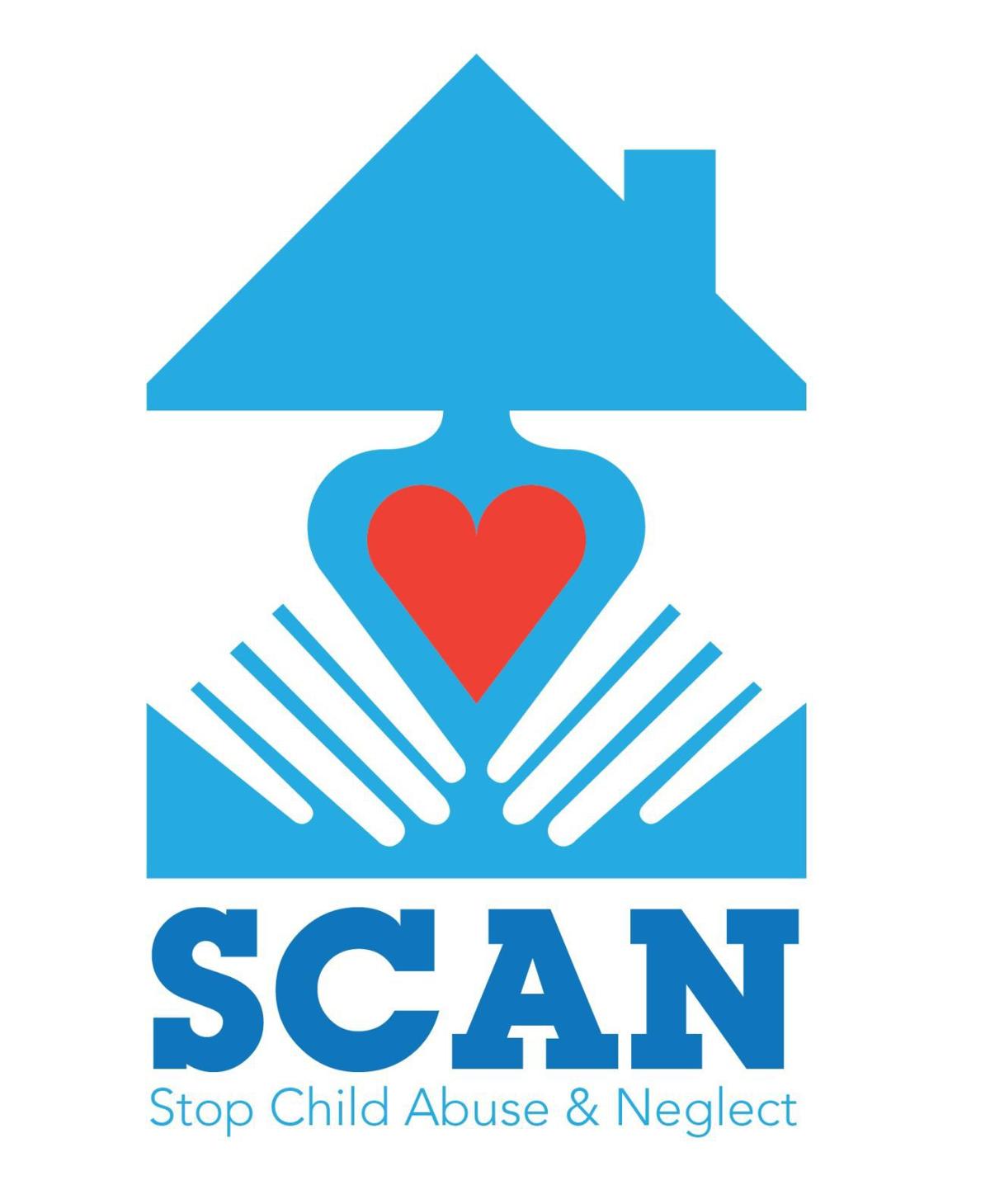 According to the Centers for Disease Control and Prevention (CDC), one in seven children has been abused and / or neglected in the past year. Stop Child Abuse and Neglect (SCAN), a program of BeLEAF Survivors, has been providing school-based child abuse awareness classes to students in Southeastern Wisconsin for over 35 years. SCAN educates children to recognize abusive situations and understand that such incidents should be disclosed immediately to trusted adults. Above all, children need to know that violence is never their fault.
SCAN also has a reminder for parents and caregivers. With the holidays quickly approaching, it's important to realize that there is often a higher rate of child abuse and neglect during this time. There is greater stress created by the additional spending of the season, the extended time the children spend at home, and the greater demands on parents' time. Parents and caregivers are more likely to lose control and, along with emotions and anger, it could be a bad combination. Therefore, it is even more important to recognize the resources available to children and parents.
To manage stress
There are several things people can do to manage their stress while on vacation. The first tool is social ties. Having strong social bonds has been proven to benefit a person's well-being. Viewing the holidays as a season to connect with positive people and be able to accept their help and support is a great way to reduce stress. Plus, volunteering at an organization you believe in can make you feel better. Another important step is to use the resources of the community to help your own situation.